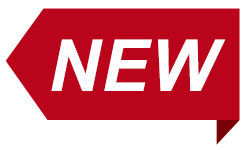 Youtube link for Inauguration of New High Court Building, Gauhati High Court Aizawl Bench : e-Certified Copy : Online RTI Portal : Inauguration of e-Books [Gauhati High Court (History & Heritage) – Assamese Version : Platinum Jubilee Souvenir of the Gauhati High Court (1948-2023)] By Hon'ble Mr. Justice Sandeep Mehta, Chief Justice, Gauhati High Court :: Video Tutorial on How to e-file a case – Assamese : English :: Official Telegram Channel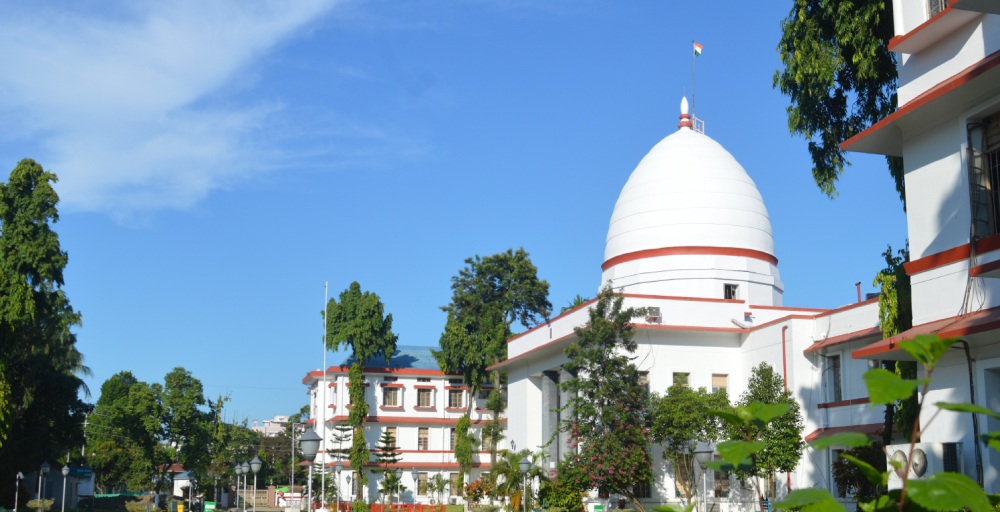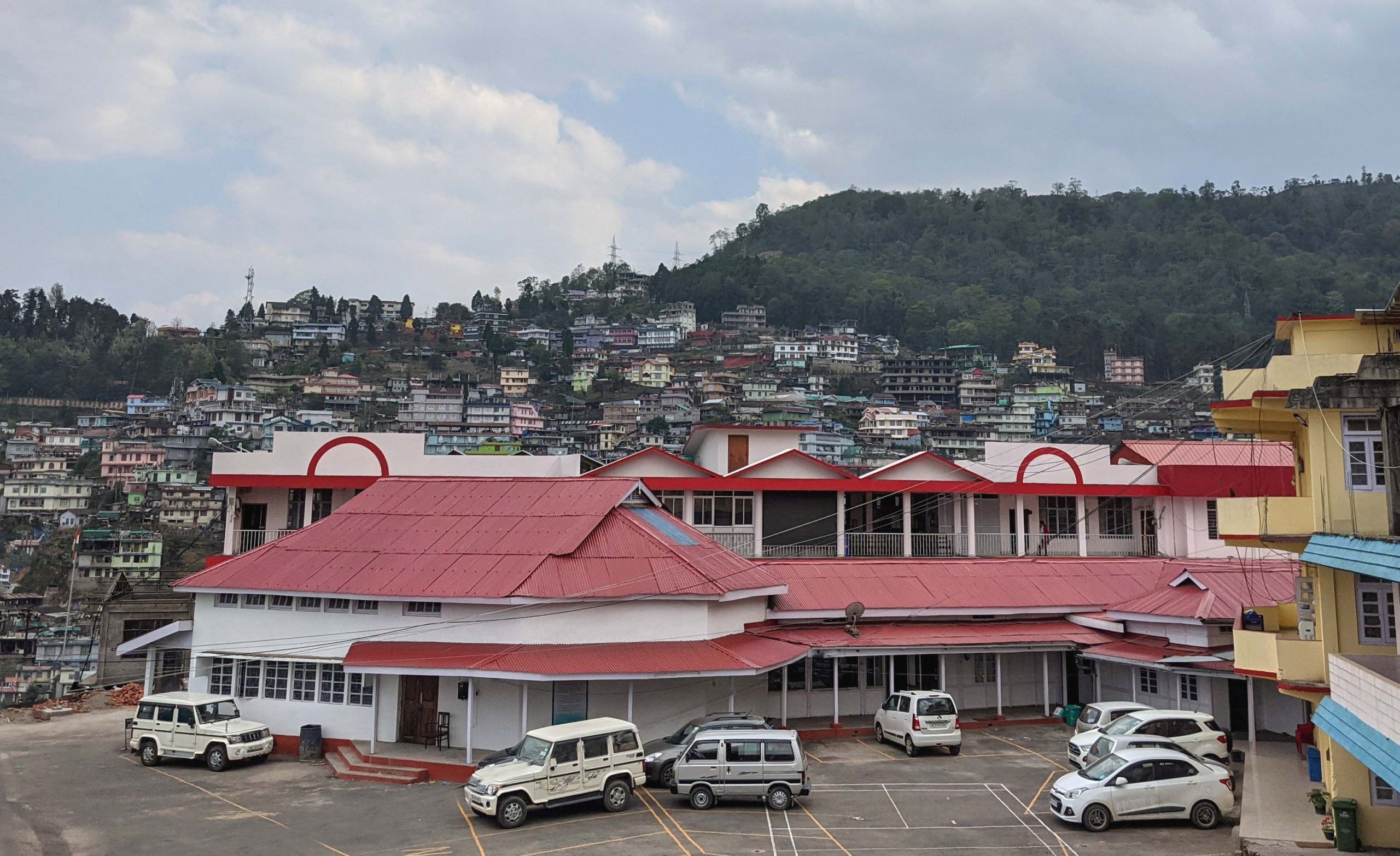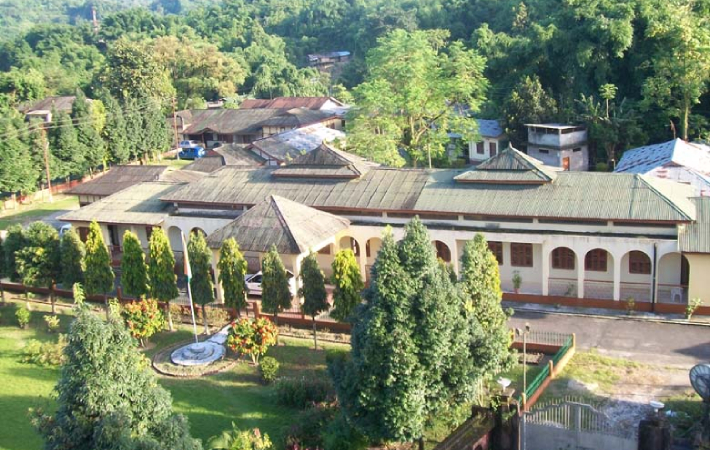 Celebrating Platinum Jubilee of the Gauhati High Court
The Gauhati High Court as of today emerged from the High Court of Assam. On 9th September 1947, the Assam Legislative Assembly adopted a resolution that a High Court be established for the Province of Assam.
In exercise of power conferred by sub-section (1) of section 229 of the Government of India Act, 1935, as adopted by the Indian Provincial Constitution (Amendment) Order, 1948, the Governor General of India was pleased to promulgate on 1st March, 1948 the Assam High Court Order, 1948, establishing the High Court of Assam with effect from 5th April, 1948, for the then Province of Assam.

Flag Code of India, 2002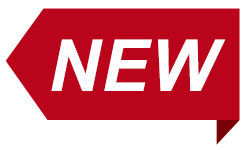 e-Certified Copy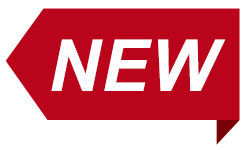 Online RTI Portal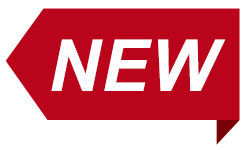 Online eFiling Portal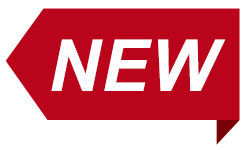 Online ePayment Portal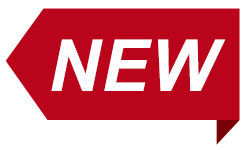 Judgment Search Portal/ eSCR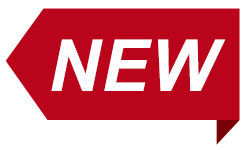 Supreme Court Questionnaires on Accessibility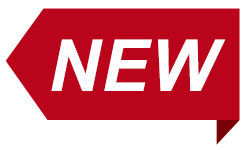 High Court Calendar


Advocate Generals of Assam


Committees


Portfolio Judges


Vacancy Position Of Judges


Library


Gauhati High Court Rules


Juvenile Justice Act


GSICC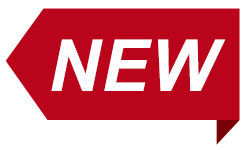 Newsletter


RTI


14th Finance Monitoring System


Senior Advocates' Details


Senior Advocates Info System
State Legal Services Authorities
Disclaimer
All the contents of this site are only for general information or use. They do not constitute advice and should not be relied upon in making (or refraining from making) any decision. The links are provided to other external sites in some documents. We are not responsible for the accuracy of the contents in those sites.