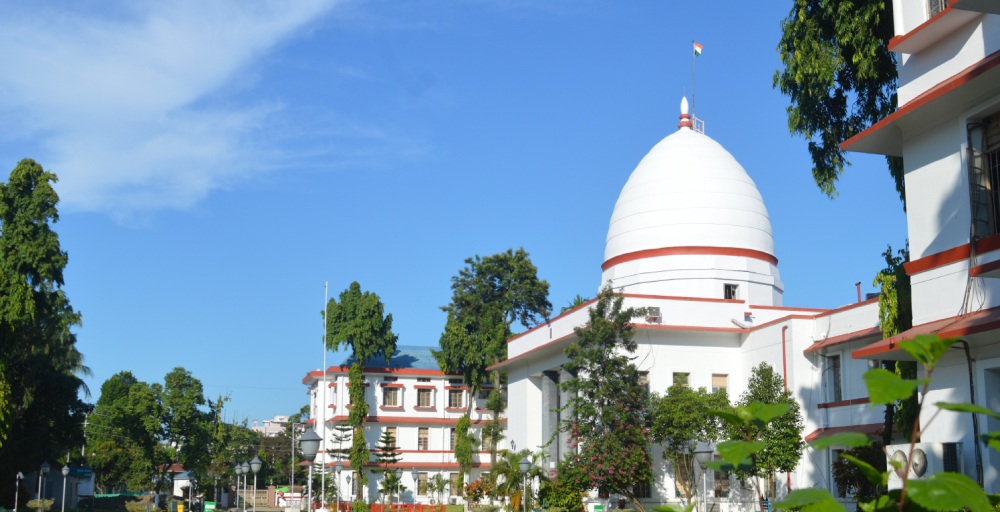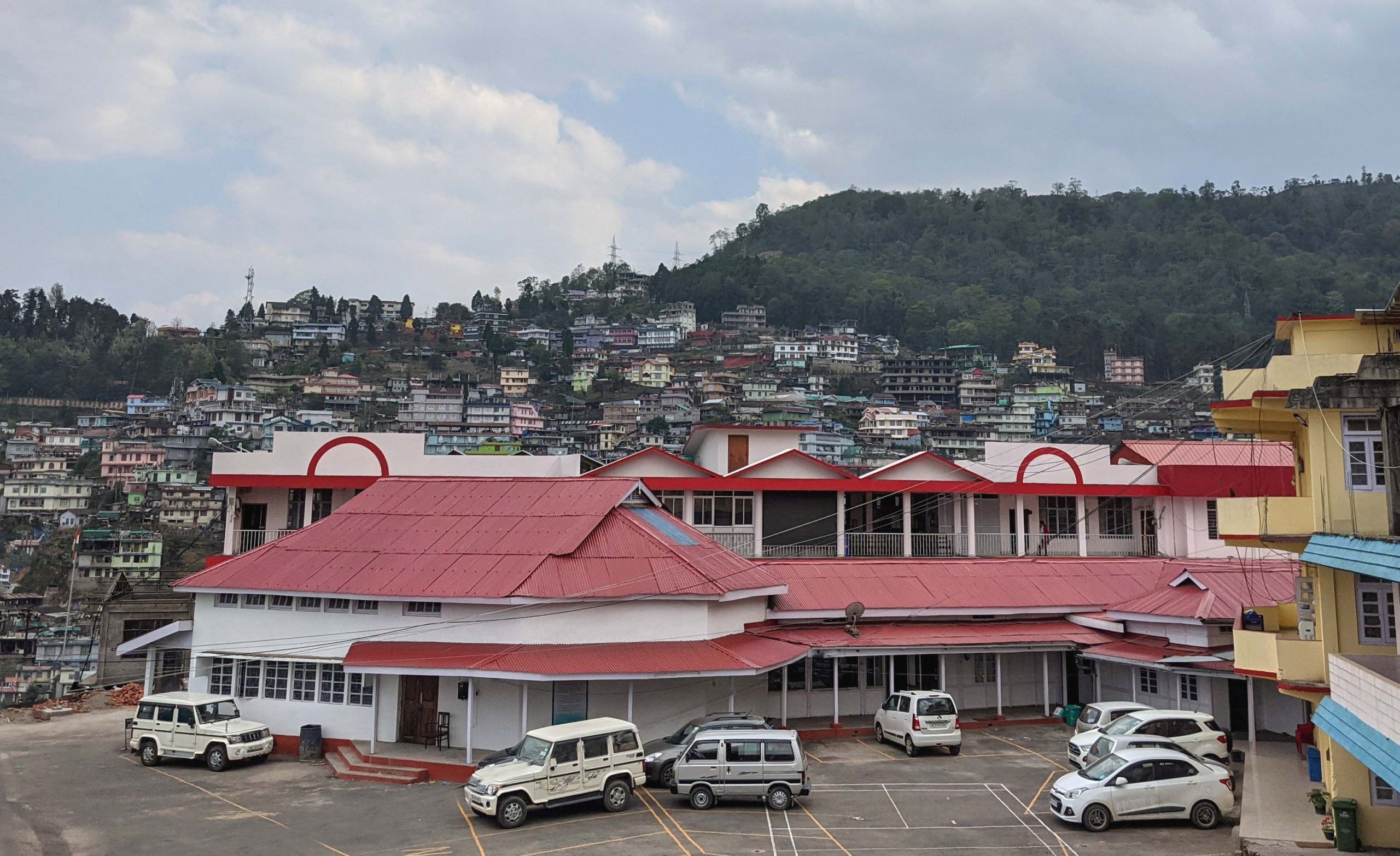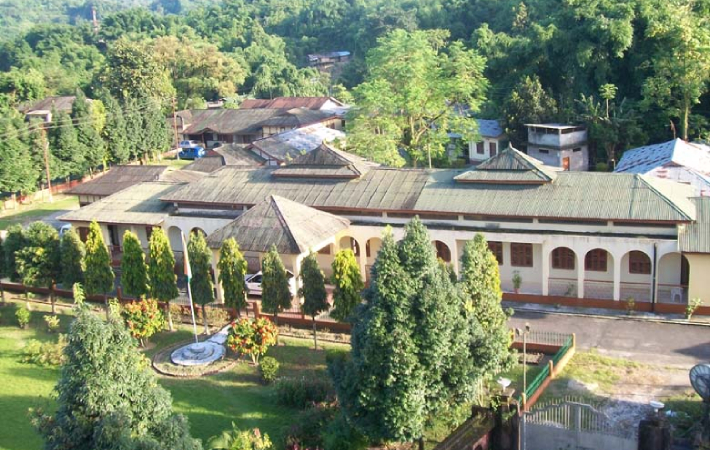 The Gauhati High Court as of today emerged from the High Court of Assam. On 9th September 1947, the Assam Legislative Assembly adopted a resolution that a High Court be established for the Province of Assam.
In exercise of power conferred by sub-section (1) of section 229 of the Government of India Act, 1935, as adopted by the Indian Provincial Constitution (Amendment) Order, 1948, the Governor General of India was pleased to promulgate on 1st March, 1948 the Assam High Court Order, 1948, establishing the High Court of Assam with effect from 5th April, 1948, for the then Province of Assam.
State Legal Services Authorities
Disclaimer
All the contents of this site are only for general information or use. They do not constitute advice and should not be relied upon in making (or refraining from making) any decision. The links are provided to other external sites in some documents. We are not responsible for the accuracy of the contents in those sites.